Lead Generation
4 min read
Using HubSpot CRM: Streamlining Your Sales and Customer Relationship Management
Managing customer relationships efficiently is paramount to success in the current competitive business landscape.
Among the plethora of CRM platforms available, HubSpot CRM stands out as an all-encompassing solution for streamlining your sales and customer relationship management.
It helps businesses manage their interactions with customers and potential customers and aids in lead generation and the optimization of sales processes.
This article will delve into how HubSpot CRM can be leveraged to streamline your sales and customer relationship management operations.
Why HubSpot CRM?
HubSpot CRM is known for its user-friendly interface and powerful features.
With a focus on inbound marketing, HubSpot CRM is designed to help businesses attract visitors, convert leads, and close customers. It offers a wide array of marketing, sales, customer service, and content management tools.
One of the striking aspects of HubSpot CRM is its capability to evolve with your business, making it suitable for startups, SMEs, and large corporations alike.
Streamlining Sales
Sales is an area where HubSpot CRM truly shines. The platform empowers sales teams with insights and tools necessary to enhance their efficiency and productivity. Here's how:
Sales Automation

: HubSpot CRM offers automation tools that can handle repetitive tasks, allowing the sales team to focus on what matters.
From sending follow-up emails to updating contact information, automation ensures that the sales process runs smoothly.
Pipeline Management

: Managing the sales pipeline effectively is crucial for any business.
HubSpot CRM provides an intuitive dashboard that allows you to visualise your sales pipeline, track deals, and measure the performance of your sales team.
Email Tracking and Scheduling

: With HubSpot CRM, you can track the emails sent to prospects and schedule them at optimum times.
This ensures that your emails don't get lost in the clutter and that you remain at the top of your prospects' minds.
Integration with other tools

: HubSpot CRM can be integrated with various third-party tools.
This enables sales teams to have all the resources they need at their fingertips, resulting in a more streamlined and efficient sales process.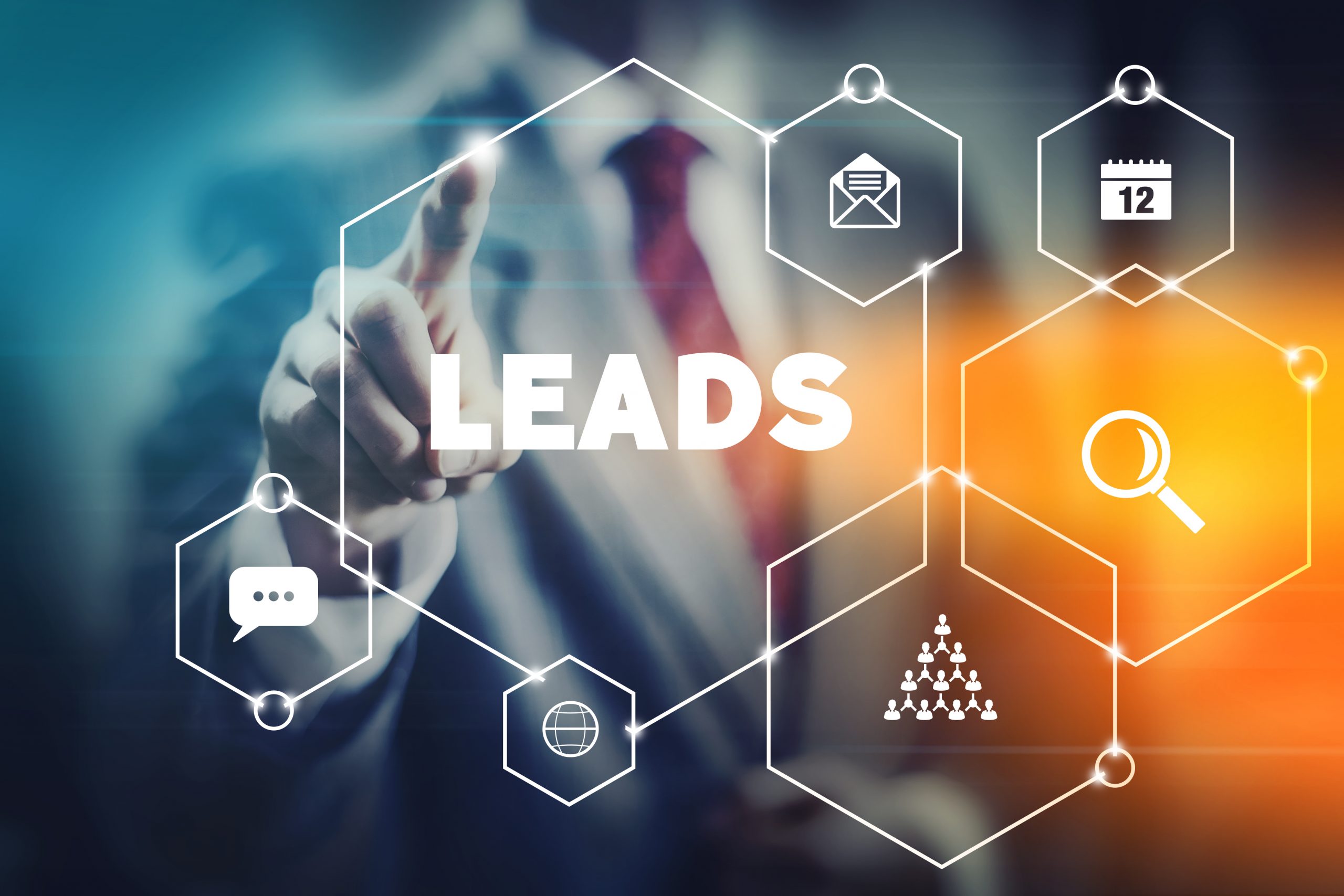 source: istock
Enhancing Customer Relationship Management
HubSpot CRM goes beyond sales to offer exceptional customer relationship management capabilities:
Contact Management

: HubSpot CRM provides a centralised database for all your contacts, helping you keep track of every interaction with your customers and prospects.
This data can be critical for understanding customer preferences and pain points.
Personalization

: Knowing your customer is key.
With HubSpot CRM's rich data on customer interactions, you can personalise your communications to build deeper relationships with your customers.
Customer Feedback

: The platform allows you to gather customer feedback through surveys and other tools.
This feedback is essential for improving your products or services.
Customer Support and Service

: HubSpot CRM offers a customer service module that helps you resolve customer issues promptly. The faster you resolve issues, the happier your customers are.
Lead Generation and Nurturing
Lead generation is an integral aspect of sales and customer relationship management.
HubSpot CRM provides a plethora of tools not just to generate leads but also to nurture them effectively:
Content Marketing

: Creating and sharing valuable content can attract prospects to your website.
HubSpot CRM offers tools for blog creation, SEO, and social media to ensure that your content reaches the maximum audience.
Landing Pages and Forms

: To capture leads, you need to have landing pages and forms that convert.
HubSpot CRM allows you to create stunning landing pages and forms without any technical know-how.
Lead Scoring and Segmentation

: Once you've generated leads, it's important to prioritise them.
With HubSpot CRM's lead scoring feature, you can rank leads based on their engagement levels. Additionally, you can segment leads for targeted communication.
Marketing Automation

: Through marketing automation, you can nurture leads by sending them personalised emails and content based on their behaviour and preferences.
Content Marketing Mastery: SEO and Social Media Tools
Designed explicitly for content marketers, two critical features within HubSpot CRM stand out - the SEO Planning Tool and the Social Media Suite.
SEO Planning Tool
This component, part of HubSpot's Marketing Hub, aids content marketers in generating topic clusters that not only resonate with their audience but also align with search engine algorithms for optimised visibility.
Using this tool, you can streamline your content around SEO-friendly topics, ensuring your material is accessible and practical.
Social Media Suite
Another essential part of the Marketing Hub, this feature provides the ability to schedule and manage social media content directly from the platform.
By employing this suite, content marketers can ensure a consistent social presence, boosting reach and engagement.
The integration of these tools facilitates a seamless process, enabling marketers to follow their content's journey from creation through to audience interaction.
By utilising HubSpot's SEO Planning Tool and Social Media Suite, content marketers have all they need to execute a comprehensive, data-driven content marketing strategy.
Analytics and Reporting
Another facts where HubSpot CRM excels is its analytics and reporting capabilities.
Analysing data is crucial in today's data-driven business environment. Here's how HubSpot CRM can help:
Customised Reporting

: HubSpot CRM allows you to create customised reports tailored to your business needs.
Whether you want to analyse sales performance, marketing campaigns, or customer satisfaction, you can create specific reports that offer deep insights.
Real-time Data

: Access to real-time data is essential for making quick and informed decisions.
HubSpot CRM provides you with real-time analytics, so you're always on top of your game.
Data Visualization

: Numbers alone can sometimes be overwhelming. Data visualisation helps in comprehending complex data easily.
HubSpot CRM offers dashboards that are not just visually appealing but also easy to understand.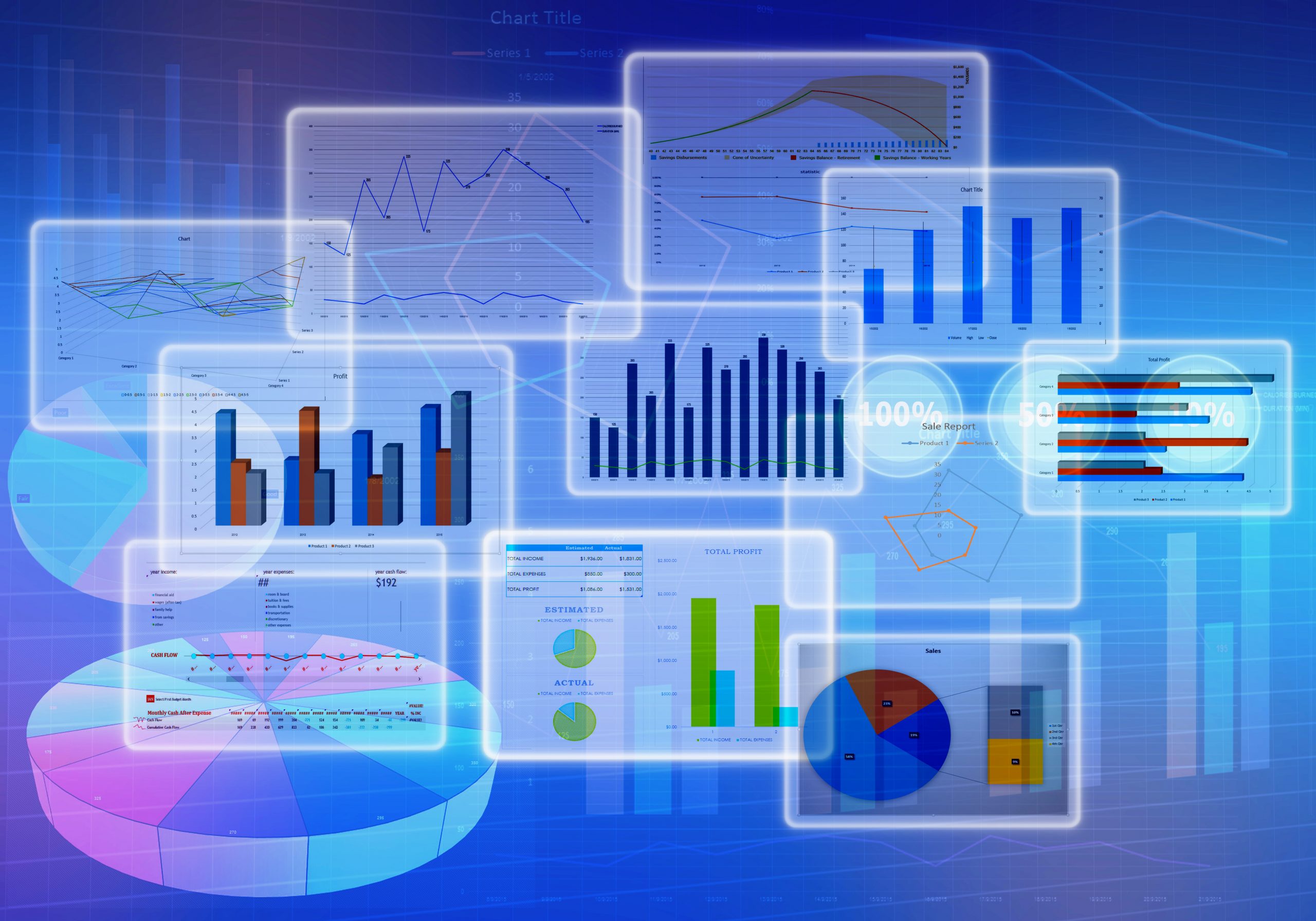 source: istock
Enhanced Communication with Teams
Communication and collaboration among teams are vital for the success of any business.
HubSpot CRM serves as a central hub for your teams:
Team Collaboration

: The platform allows multiple team members to collaborate on tasks and projects. It's easy to share information, assign tasks, and keep track of progress.

Internal Communication Tools

: HubSpot CRM includes tools for internal communication, like chat and email, ensuring that your team is always connected.

Document Management

: Having a centralised repository for all your documents is a boon. HubSpot CRM's document management feature ensures you can easily store, share, and access documents.
Extending Capabilities with HubSpot Marketplace
The HubSpot Marketplace is a treasure trove of apps and integrations that can be used to extend the capabilities of HubSpot CRM.
Whether you need advanced calendaring, accounting integrations, or speciality marketing tools, chances are you'll find an app or integration in the HubSpot Marketplace that suits your needs.
Training and Support
HubSpot CRM is known for its excellent customer support and training resources.
As a user, you can access a vast library of tutorials, guides, and webinars to help you make the most of the platform.
Moreover, if you encounter any issues or have queries, HubSpot's customer support is just a call or email away.
Conclusion
HubSpot CRM stands as a comprehensive solution that integrates sales, customer relationship management, and lead generation under one roof.
Its user-friendly interface and powerful features like sales automation, contact management, analytics, and reporting make it an invaluable asset for businesses seeking to optimise their operations and boost growth.
Whether you're a small business just getting started or a large enterprise looking to enhance your sales and customer relationships, HubSpot CRM offers scalability and versatility to suit your needs.
In a world that's constantly evolving, having a CRM that not only evolves with you but also equips you with the tools necessary to stay ahead of the curve is indispensable.
Invest in HubSpot CRM and take your sales and customer relationship management to new heights.
Partner with RHAD Agency for HubSpot CRM Success
If you're keen on leveraging the myriad features of HubSpot CRM to catapult your sales and customer relationship management to new heights, RHAD Agency is your go-to partner.
Our team of experts specialises in streamlining your business processes through the adept utilisation of HubSpot CRM.
We've got you covered, from lead generation and nurturing to sales automation and in-depth analytics.
Don't leave your success to chance; trust RHAD Agency to unlock the true potential of HubSpot CRM for your business.
Ready to revolutionise your sales and customer relationships?
Get in touch with RHAD Agency today for a customised HubSpot CRM solution tailored to your business needs! Contact Us Now.