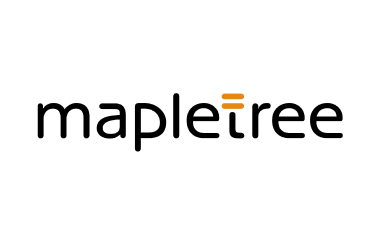 Boosting Retail Footfall at Mapletree's Commercial Properties
Mapletree is a Singapore-based listed company that develops, owns, and manages real estate. It often collaborates with local artists and institutions to host public art installations on its premises. They were looking for a creative solution that primarily aimed to help visitors at their premise to navigate through the artworks in an engaging and interactive manner, and by-that attract greater footfall to their commercial retail tenants through the appeal of art.
Our Impact
We created an interactive application that enables precise navigation guidance for Mapletree Arts visitors without relying on high-cost infrastructure and hardware.
This enabled businesses to maximize their investment towards content strategy, which is bringing their art mascot Arty to life and paving ways and opportunities for future storytelling.
Our Challenge
How to provide a interactive and helpful navigation without the use of hardware such as Beacon, bluetooth or hotspot tracking
How to engage both grown-up art lovers and kids alike audience
How to adapt Arty the Mapletree Arts mascot and 30 art installations on the maps into visually appealing and consistent assets

Our Solution
We designed and developed an intuitive user experience for the Arts @ Mapletree app that does not employ costly location tracking technology,. The user instead relies on clear and easy-to-follow directions guided by a thoughtful animated sequence.

The app interface is simple and elegant, we enabled an option where users can choose to navigate as a kid-alike where Arty the mascot will appear to be a fun and interactive guide, or as a grown-up where factual and comprehensive information of the artwork will be shown.

We also designed a mechanic where user can take fun quizzes on the app to redeem points at the participating retail merchants, thus helping to promote footfall to their stores.
Through diligent on-site testing and regular reviews with the client, we successfully deployed an interactive mobile app that met their needs and expectations.
Looking to increase your brand presence online? Let us help you.