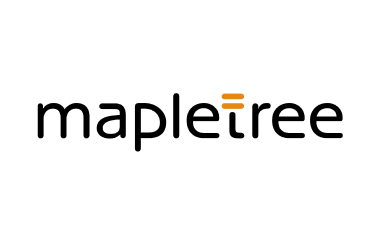 Boosting Retail Footfall at Mapletree's Commercial Properties
Mapletree is a Singapore-based listed company that develops, owns, and manages real estate. It often collaborates with local artists and institutions to host public art installations on its premises.
Our Impact
RHAD was engaged by Mapletree to create the Arts @ Mapletree app. The interactive mobile guide features various art tours at two of the client's commercial properties – the VivoCity mall and the Mapletree Business City. It is part of the client's effort to attract greater retail footfall through the appeal of art.
The Challenge
The project was constrained by budget. This meant that hardware-dependent technologies like beacons, bluetooth and hotspot tracking cannot be used to help the user navigate. Every asset in the app – from Arty the mascot to the 30 art installations to the maps used – also has to be created from scratch.

Our Solution
We designed and developed an intuitive user experience for the Arts @ Mapletree app that does not employ costly location tracking technology,. The user instead relies on clear and easy-to-follow directions when they tour the public art installations at the Mapletree premises. The app interface is simple and elegant, allowing both children and adults to use it effortlessly.
Younger users will also be delighted by Arty the mascot, which we transformed into an entertaining 3D animated in-app tour guide. We also created a library of videos and images featuring the 30 installation artworks so that users can opt to experience them virtually on the app.Through diligent on-site testing and regular reviews with the client, we successfully deployed an interactive mobile app that met their needs and expectations.
Looking to increase your brand presence online? Let us help you.