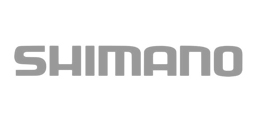 Designing visitor experience for Shimano's Cycling World Singapore
Shimano collaborated with Sports Hub Singapore and curated a space at the Singapore National Stadium to showcase a compelling display of bike history and cycling related exhibits. To enhance the visitor experience, they were looking for creative ways to extend the interaction digitally when the visitors are on-site as well as off-site. They were also looking to connect the Cycling World to the local cycling scene to increase relevance and engagement.
Our Impact
We developed an interactive experience for Shimano Cycling World, which is a multi-sensory journey through the history of Shimano's products and how they were developed with the aim to enrich and develop the local cycling culture. We have taken inspiration from real people and have successfully connected their needs and purposes through to the business to create this meaningful experience.
Our Challenge
How to ensure the continuity of the physical space experience is extended to the digital space
How to maximise impact on a large scale location
How to integrate local content with Shimano Cycling World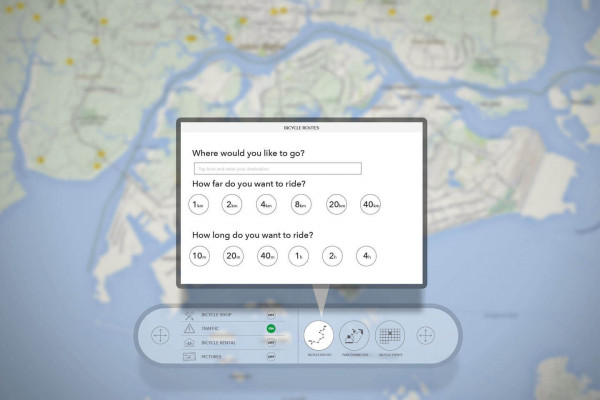 Our Solution
Our team of UX designers and developers worked with Shimano to engineer and deploy an interactive app that was run on two 84" touch screens and a series of iPads to feature popular cycling routes around Singapore and the world.

We also curated content that serves to heighten awareness on the physical, mental and spiritual benefits of cycling. The application also set the foundation stone for more structures for interactive content to come.
At the heart of this project is the synergy between the offline display and the online experience that has further the depth of information Shimano can share with their visitors.
Looking to increase your brand presence online? Let us help you.