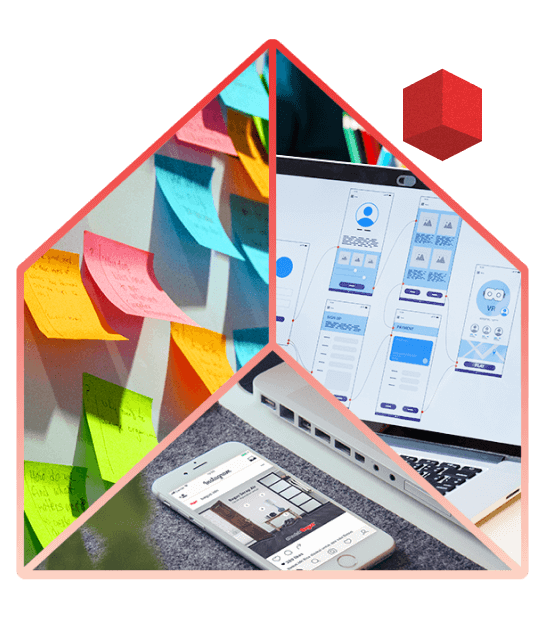 What you can expect when choosing RHAD as your SEO agency
Our SEO Process
At our agency, we are dedicated to achieving exceptional results through a systematic and meticulous approach to SEO. Our carefully crafted process ensures that no stone is left unturned in our quest to optimize your website and maximize its visibility in search engine results. With our comprehensive approach, we leave no room for guesswork or random tactics.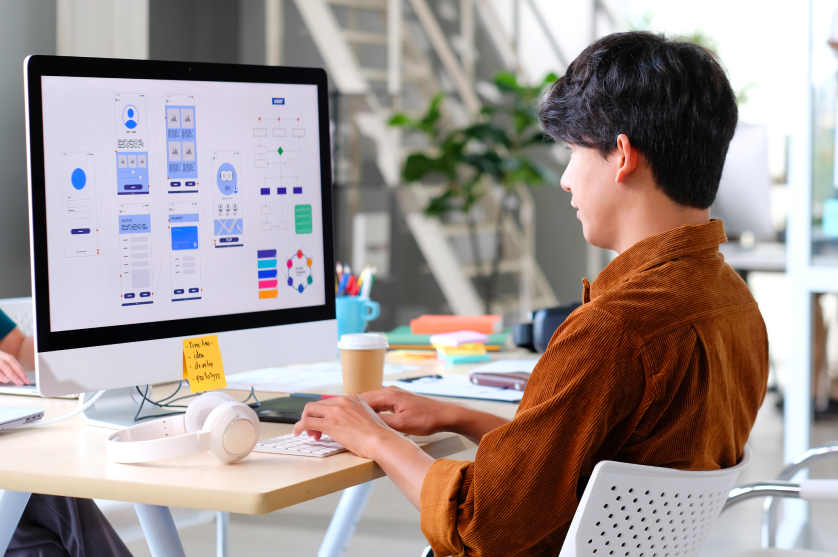 We use data-driven strategies to constantly improve your website's Google search ranking. Our strategies target highly potential leads yearning for the best value. With RHAD as Results-Driven SEO Agency, we strive to provide campaigns and contents that imbue value, attractive, organic, and sustainable.
Optimise your visibility now!
Let's talk and create your own customised SEO plan.