We're Creative Enthusiasts, Design Lovers and Storytellers.
We've helped businesses take flight by refining thoughts and defining concepts, crafting fresh messaging and creating polished visuals to form a cohesive, branded story.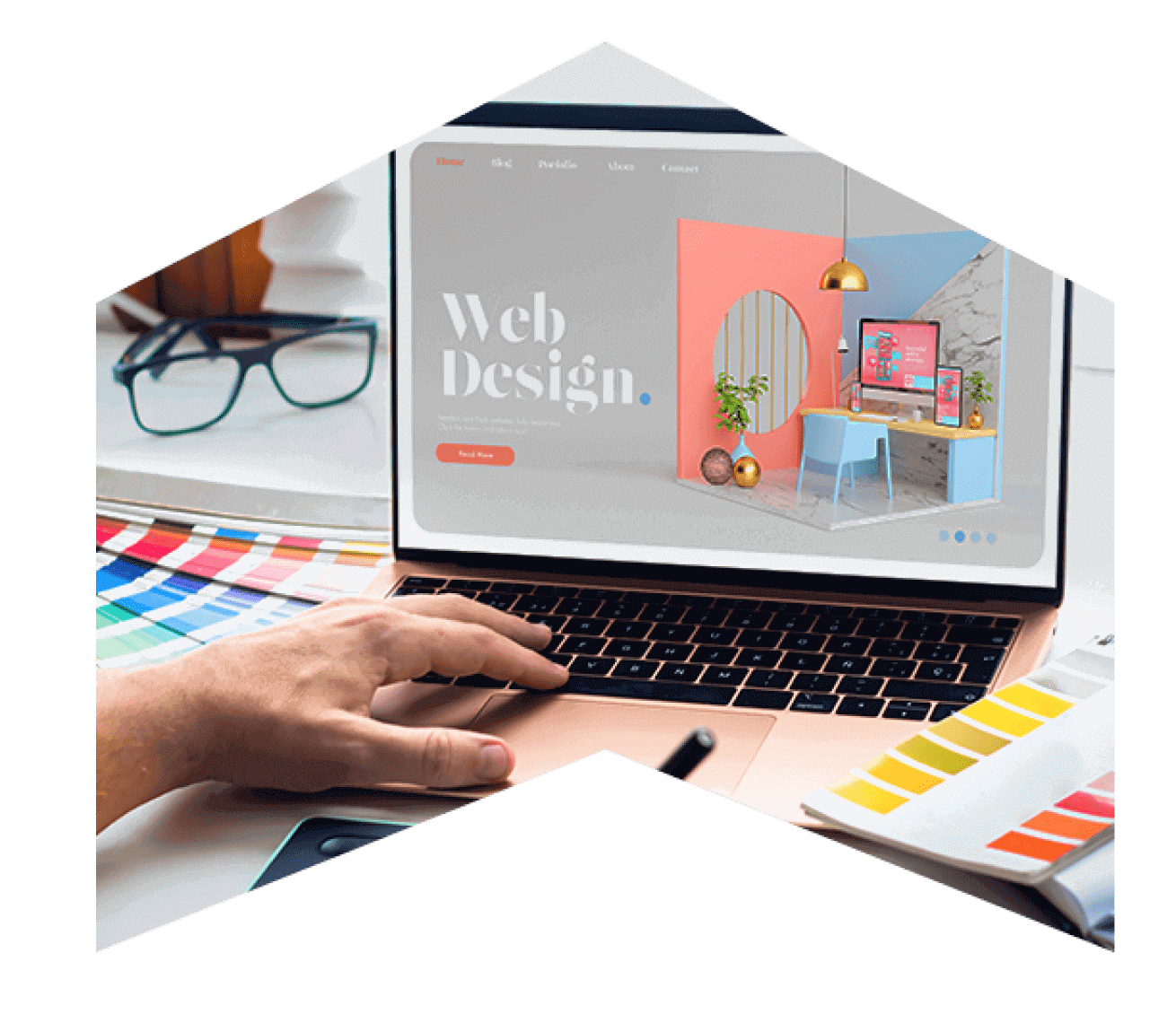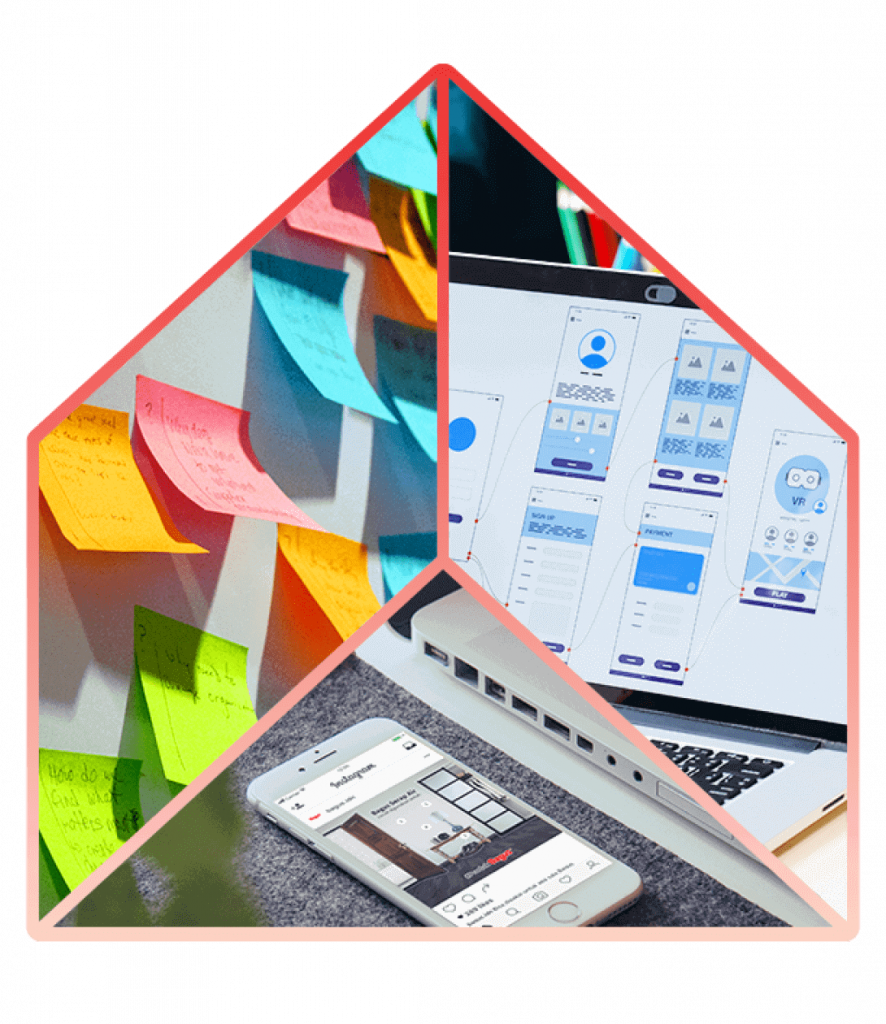 Our Key Creative Services: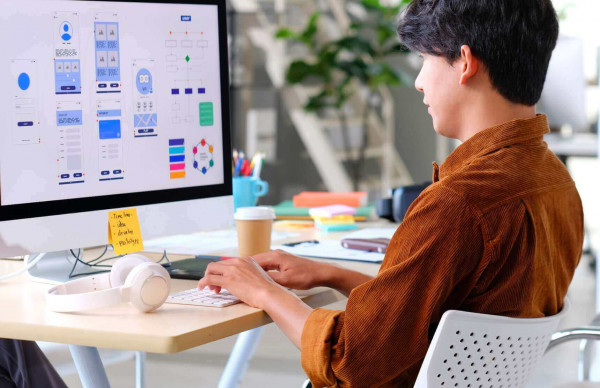 We collaborate closely with our clients to formulate ideas, strategies, and solutions that are radical and results-driven. Shying away from challenges or revisiting done-to-death creative routes is just not us. Being radical doesn't mean we are rebels or risk junkies. We just see things from unique creative viewpoints and achieve impact in ways that few would have thought of.
Our key Creative Projects:
We relish a challenge, breathe life into brands, and connect companies to the people that matter most: customers.
Let's Work Together.