Helping Ideas Take Flight with Extraordinary Solutions
An idea can only go so far without a cohesive plan, messaging, and visuals. We understand the complexities and challenges of bringing ideas to life, and have helped a multitude of clients overcome them. Our creative solutions are designed to unleash the inbound potential of your brand and push the boundaries of what it can become.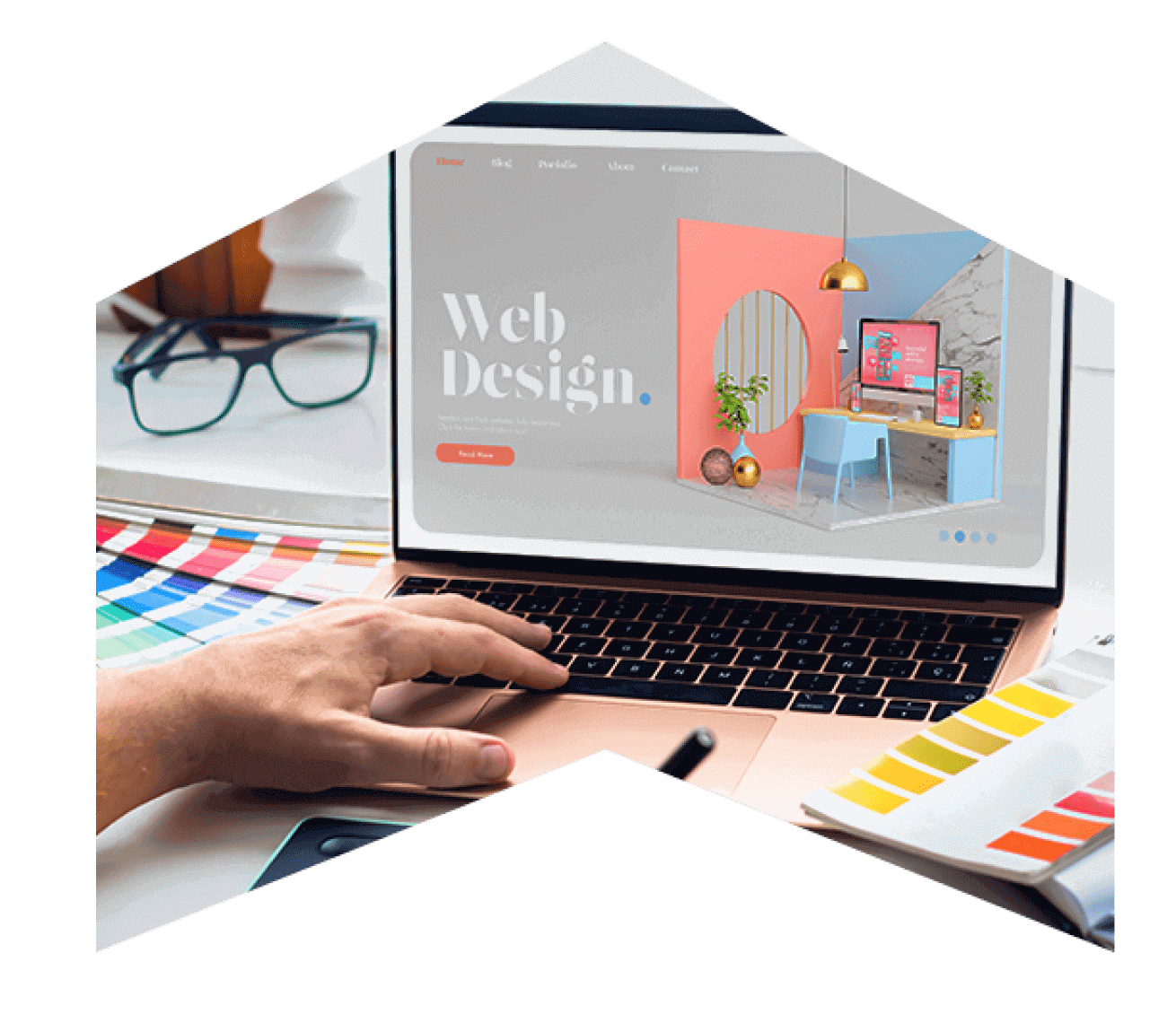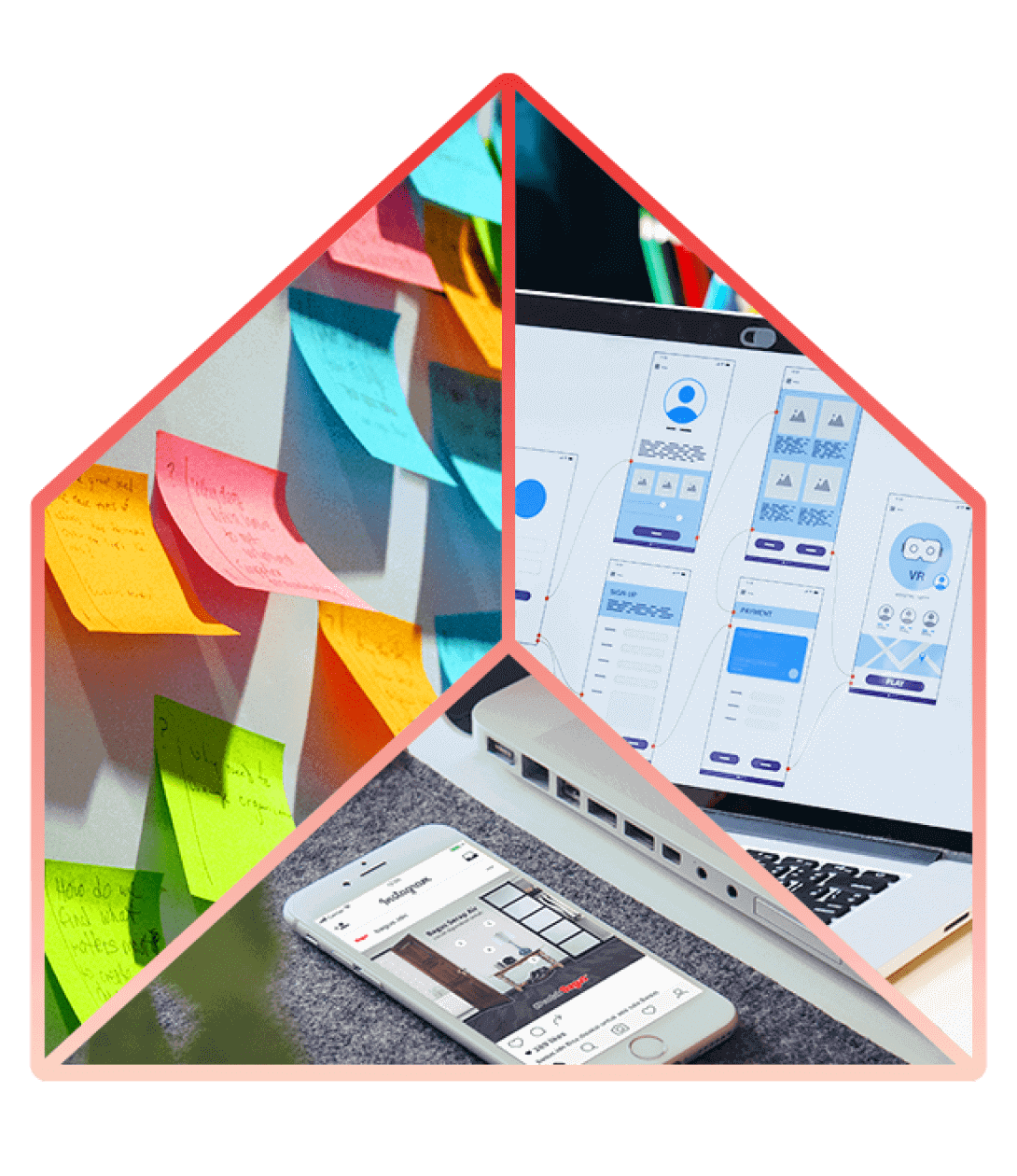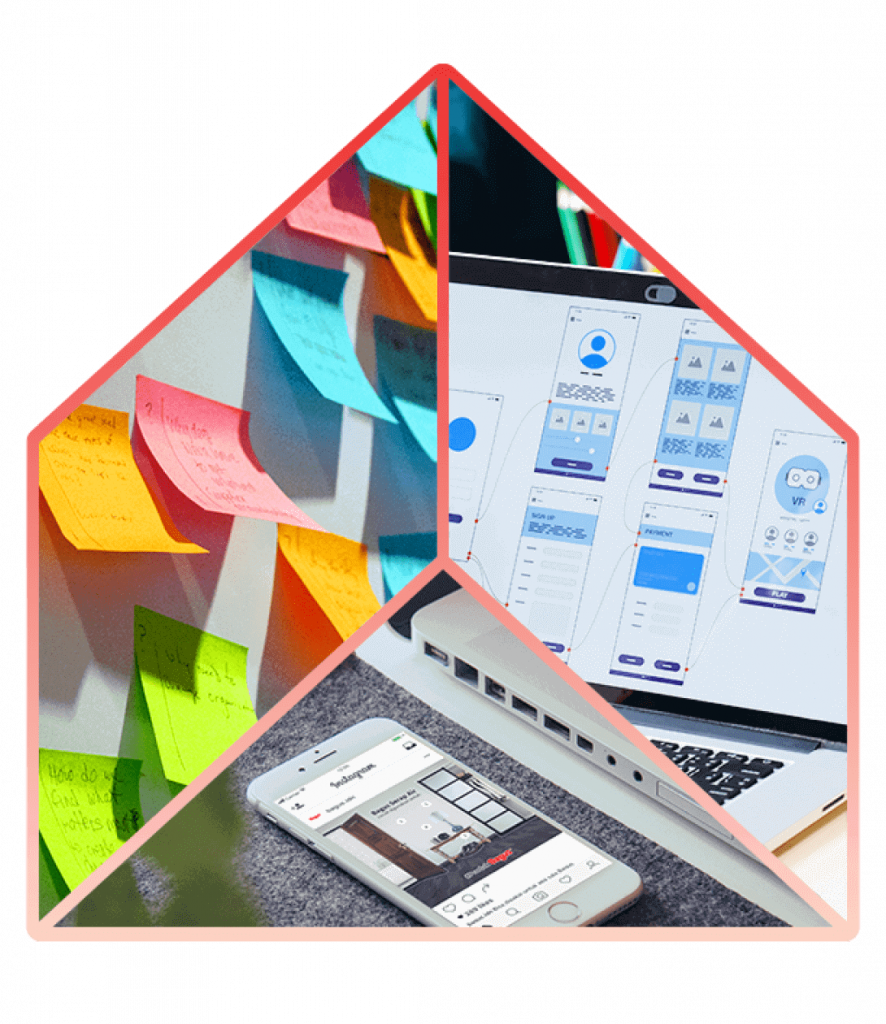 Our Key Creative Services: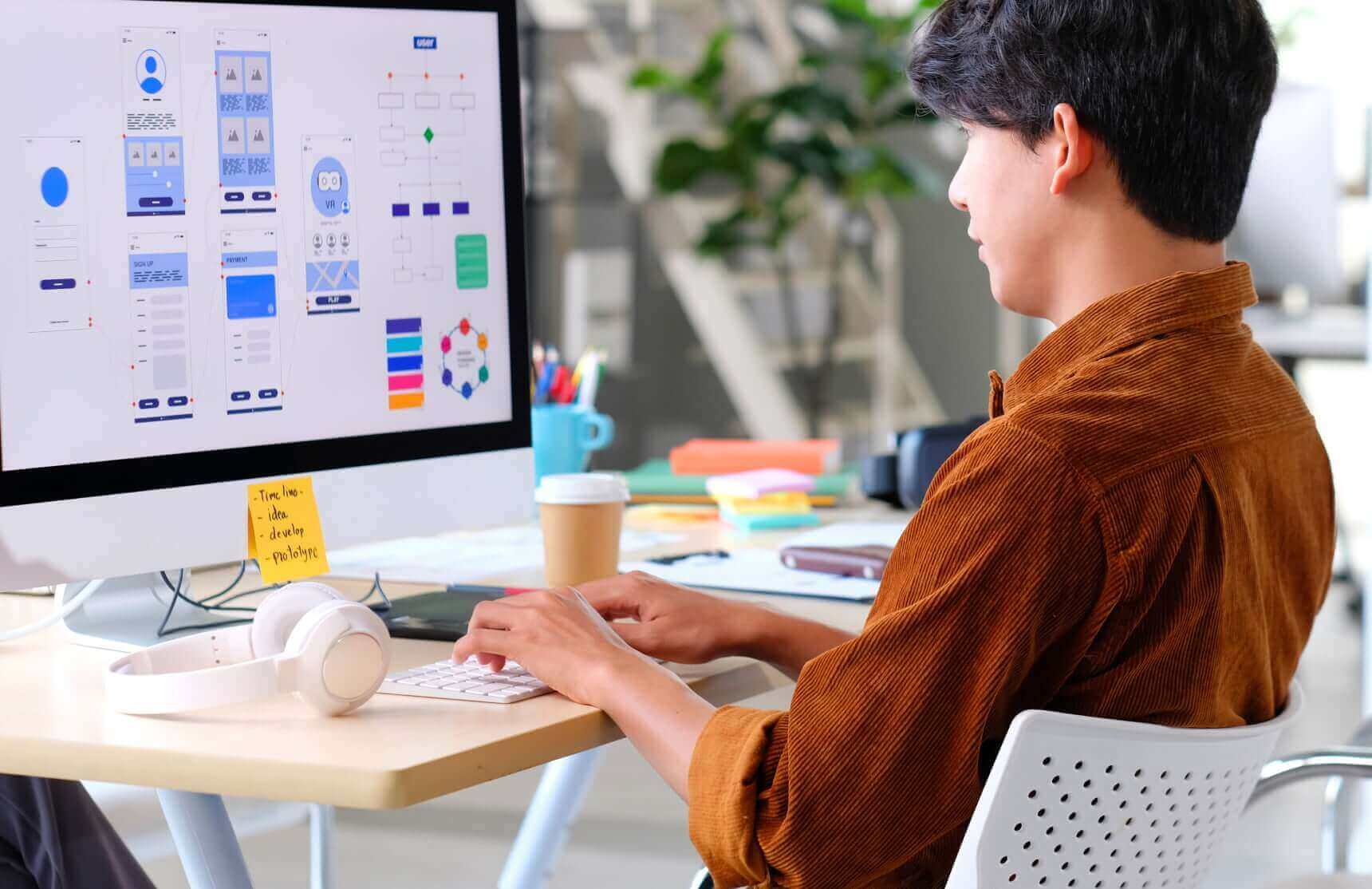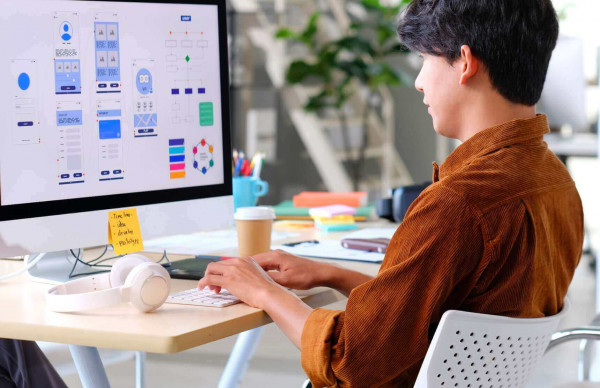 We collaborate closely with our clients to formulate ideas, strategies, and solutions that are radical and results-driven. Shying away from challenges or revisiting done-to-death creative routes is just not us. Being radical doesn't mean we are rebels or risk junkies. We just see things from unique creative viewpoints and achieve impact in ways that few would have thought of.
Our key Creative Projects:
We love a good challenge. Let's talk.