Delivering Real Digital Outcomes On Time, On Target
We know what it takes to stay ahead in a fast-moving and competitive digital landscape. Backed by research and insight, our marketing campaign helps your brand achieve your target reach, engagement, and conversion across the most relevant touchpoints. You can can look forward to timely, cost-effective ROI alongside long-term customer loyalty and retention.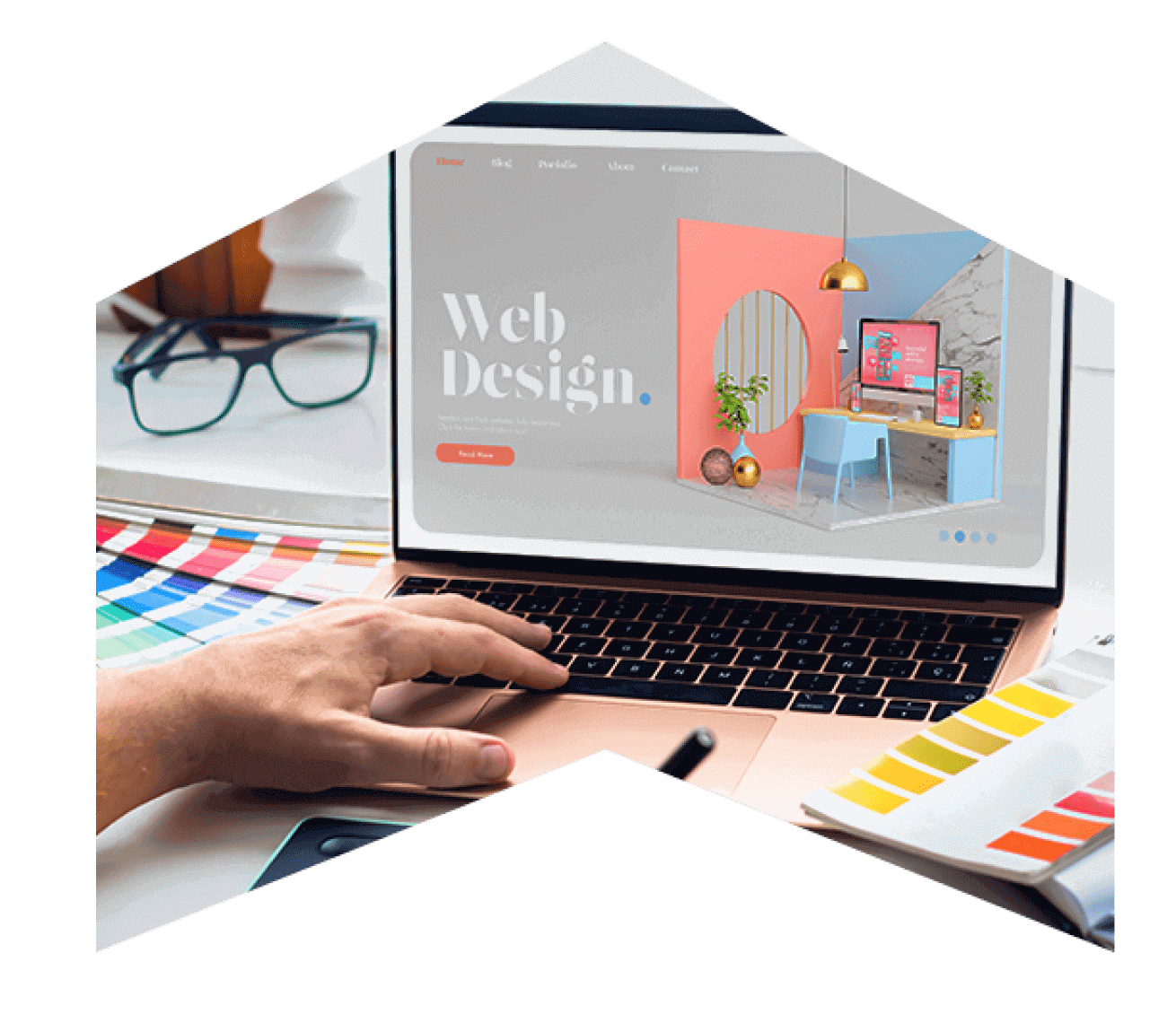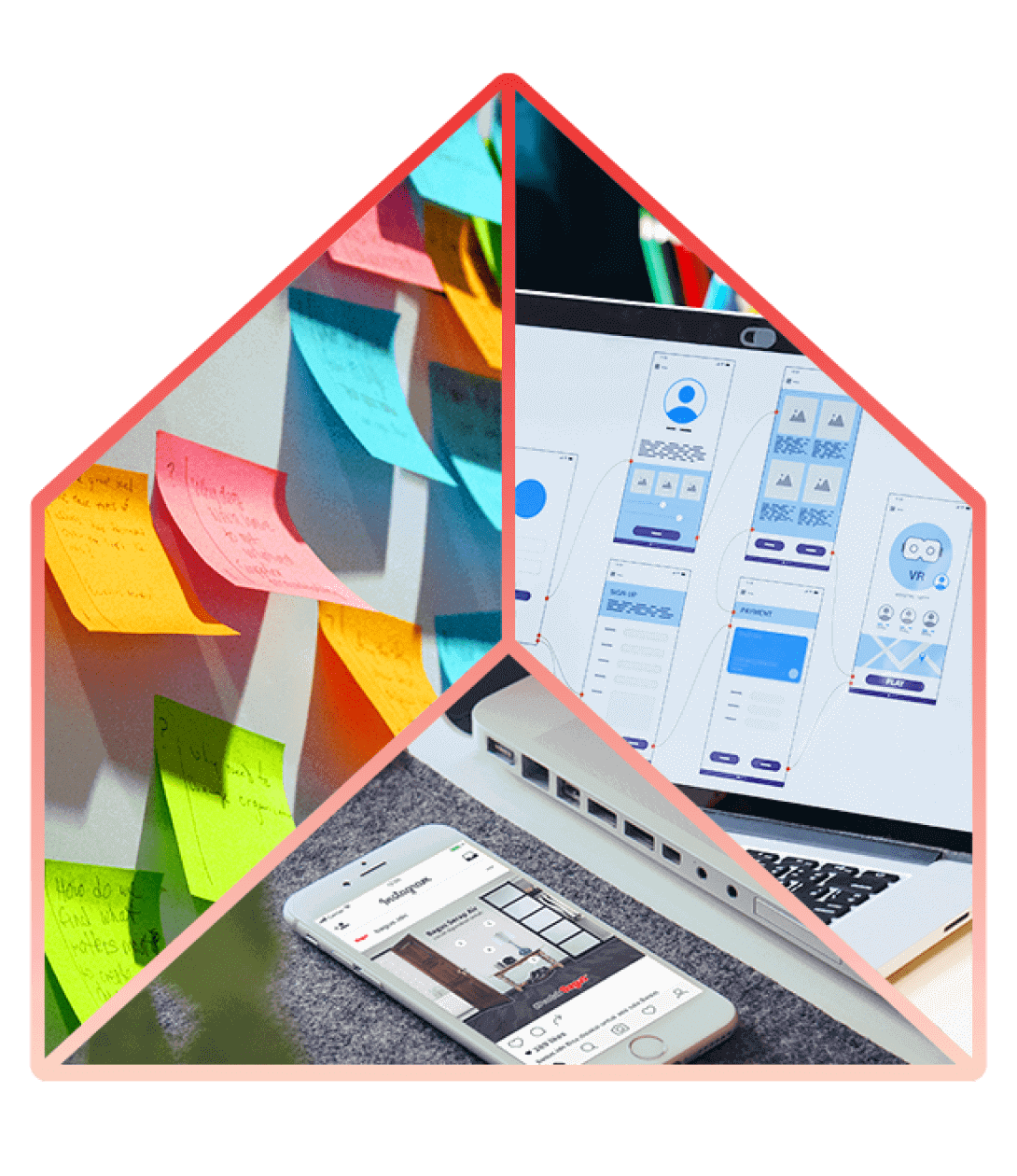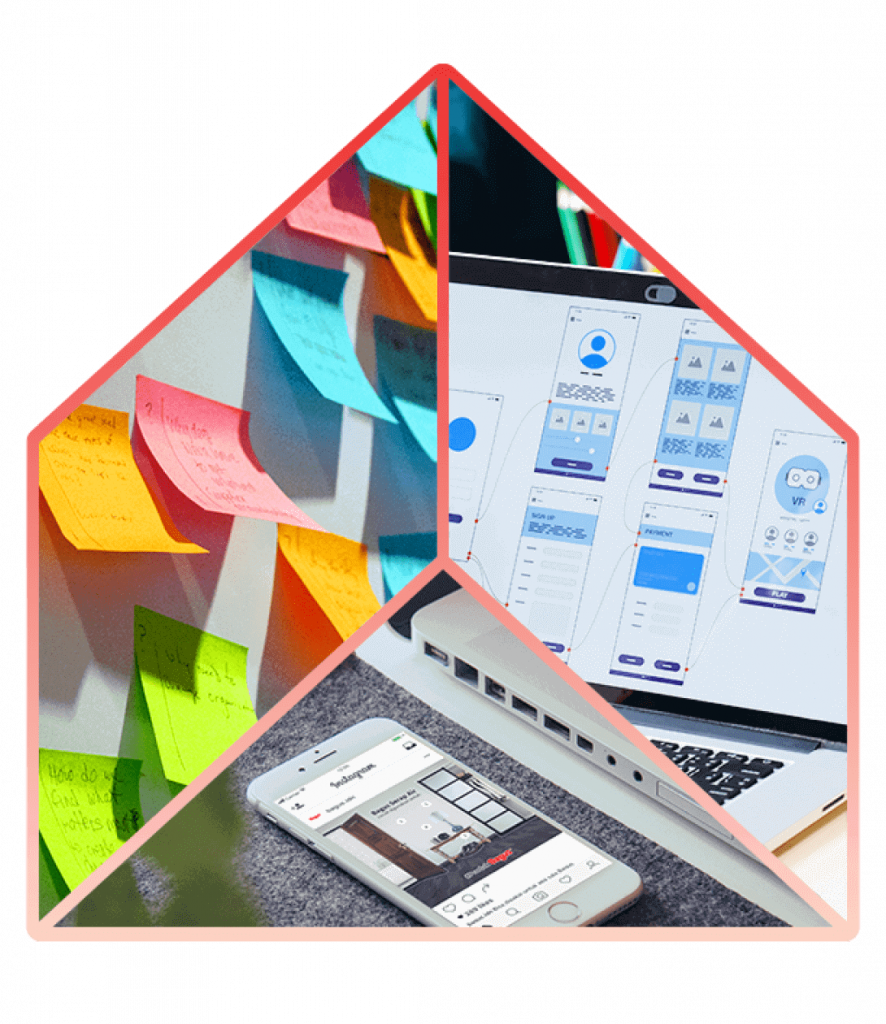 Our Key Marketing Services: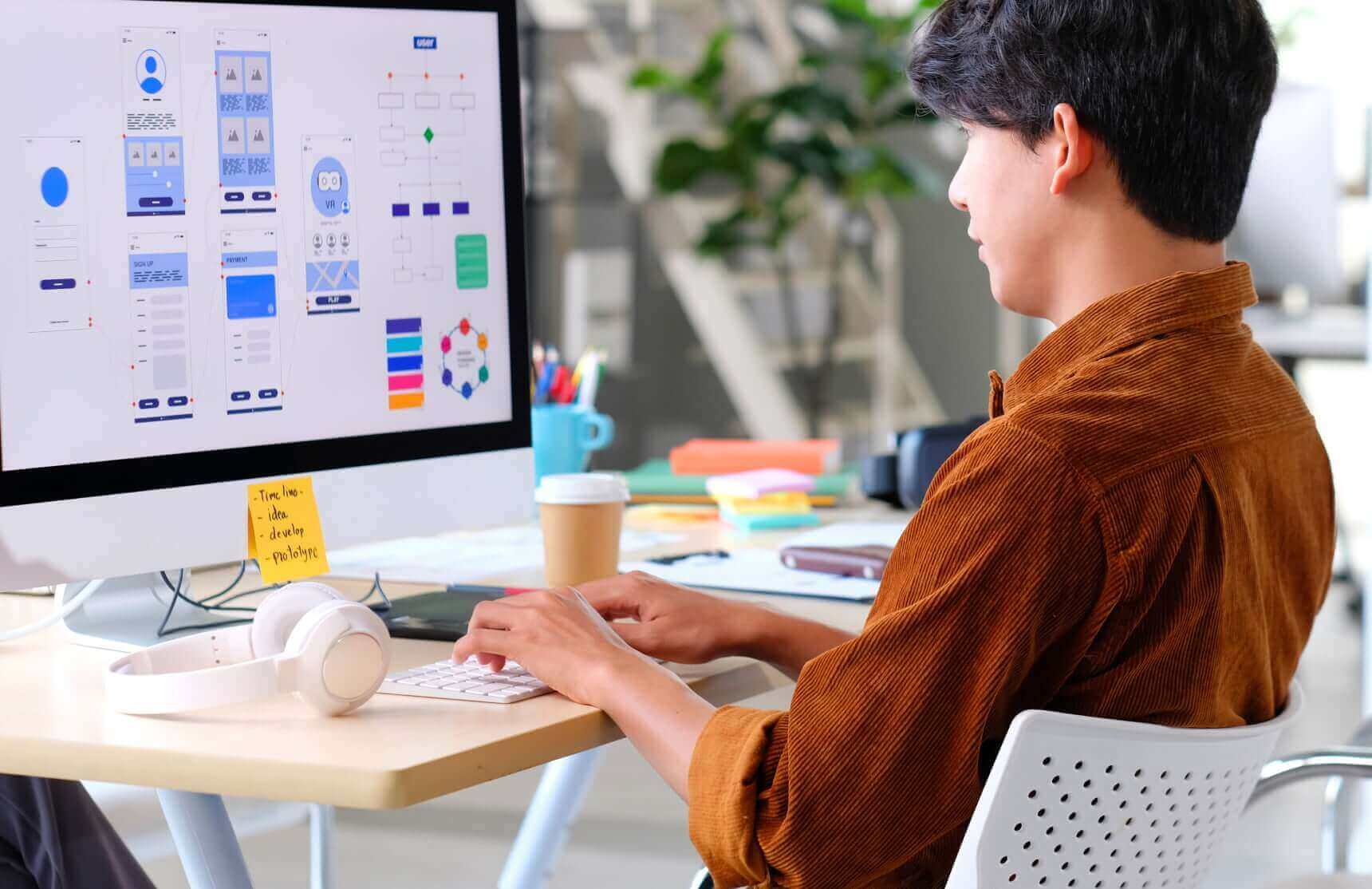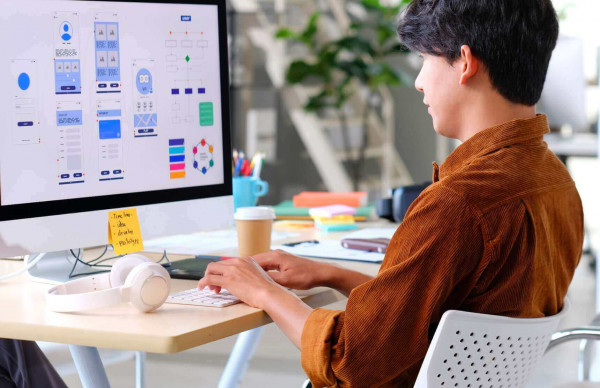 We are a team of data-savvy marketers who understand how important it is to ground a campaign in logical perspectives and rational choices. Too often, emotions and subjectivity cloud judgement and intuition. This results in KPIs that fall short of target and a hampered growth strategy. As such, we are focused on helping clients make astute marketing decisions using timely, data-driven insights.
Our key Creative Projects:
We love a good challenge. Let's talk.