Bridging Brands and Customers with Technology
Technology is pivotal to the successful delivery of a digital marketing strategy. It includes software, tools, as well as touchpoints like landing pages, online stores and apps. Our clients trust us to devise secure and customised technology solutions that can help them transform the interface between their brands and customers.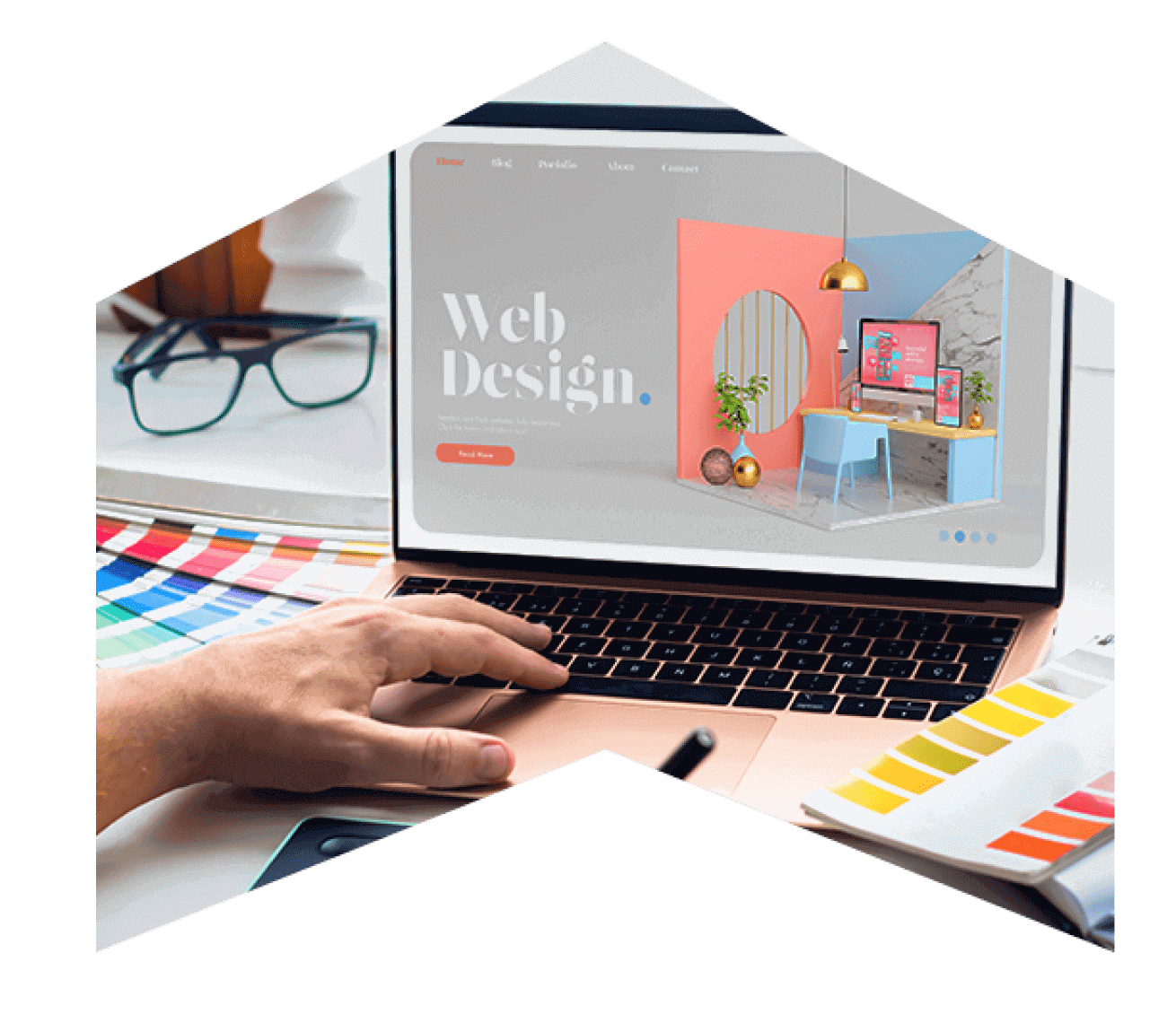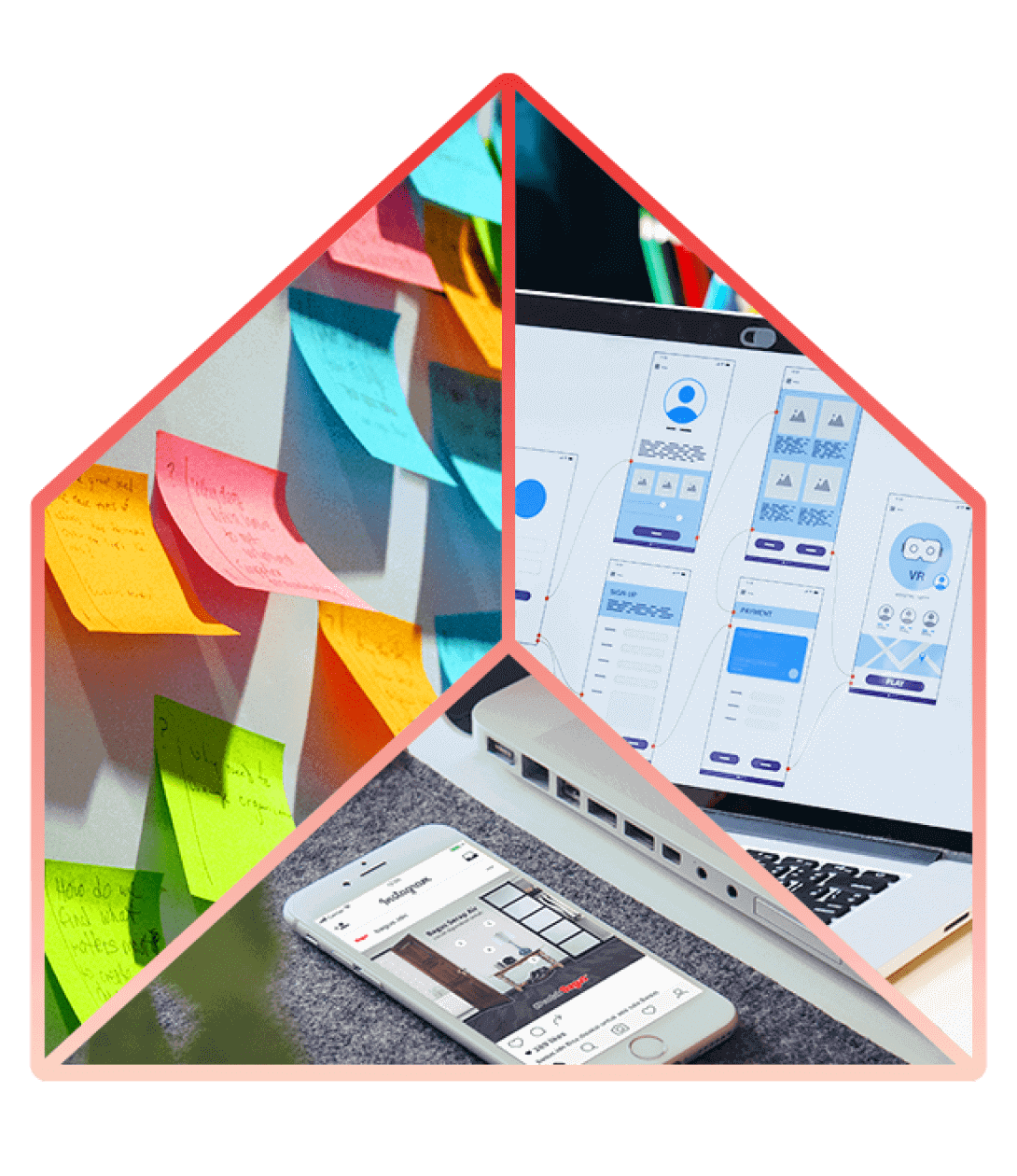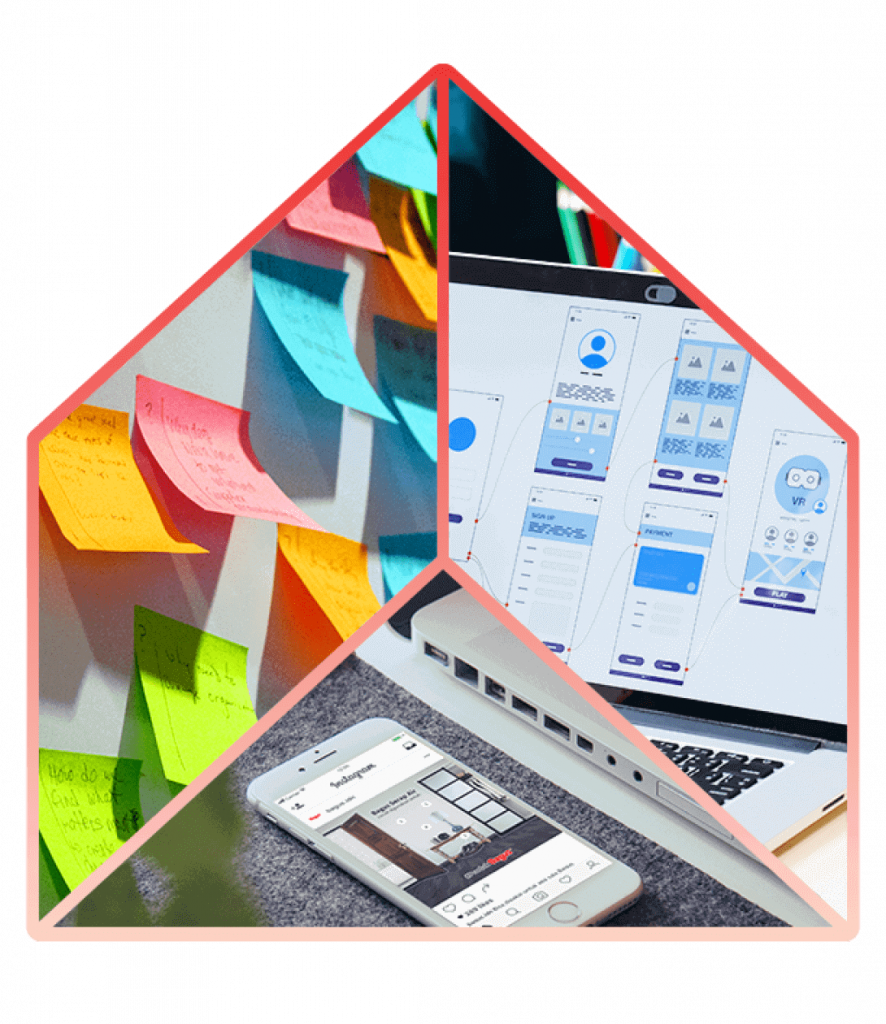 Our Key Technology Services: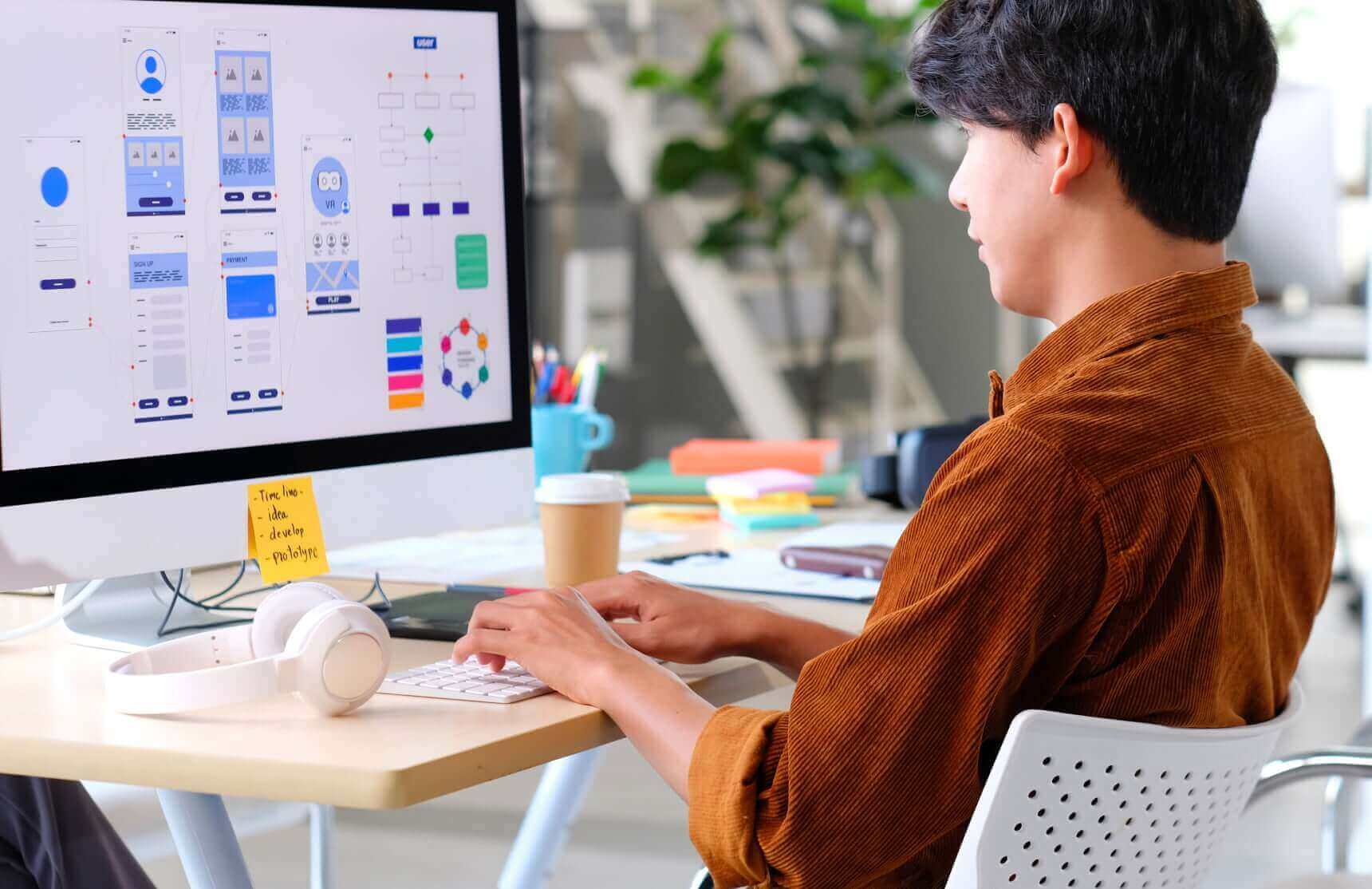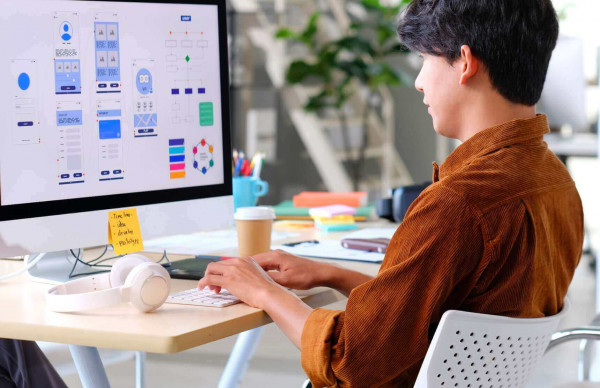 We are more than just developers. We are the hands and minds that push the boundaries of what marketing can do in the digital world. Our priority is to be always there when our clients need us – as a reliable pillar of support who is ready with secure, effective and innovative solutions.
Our key Creative Projects:
We love a good challenge. Let's talk.