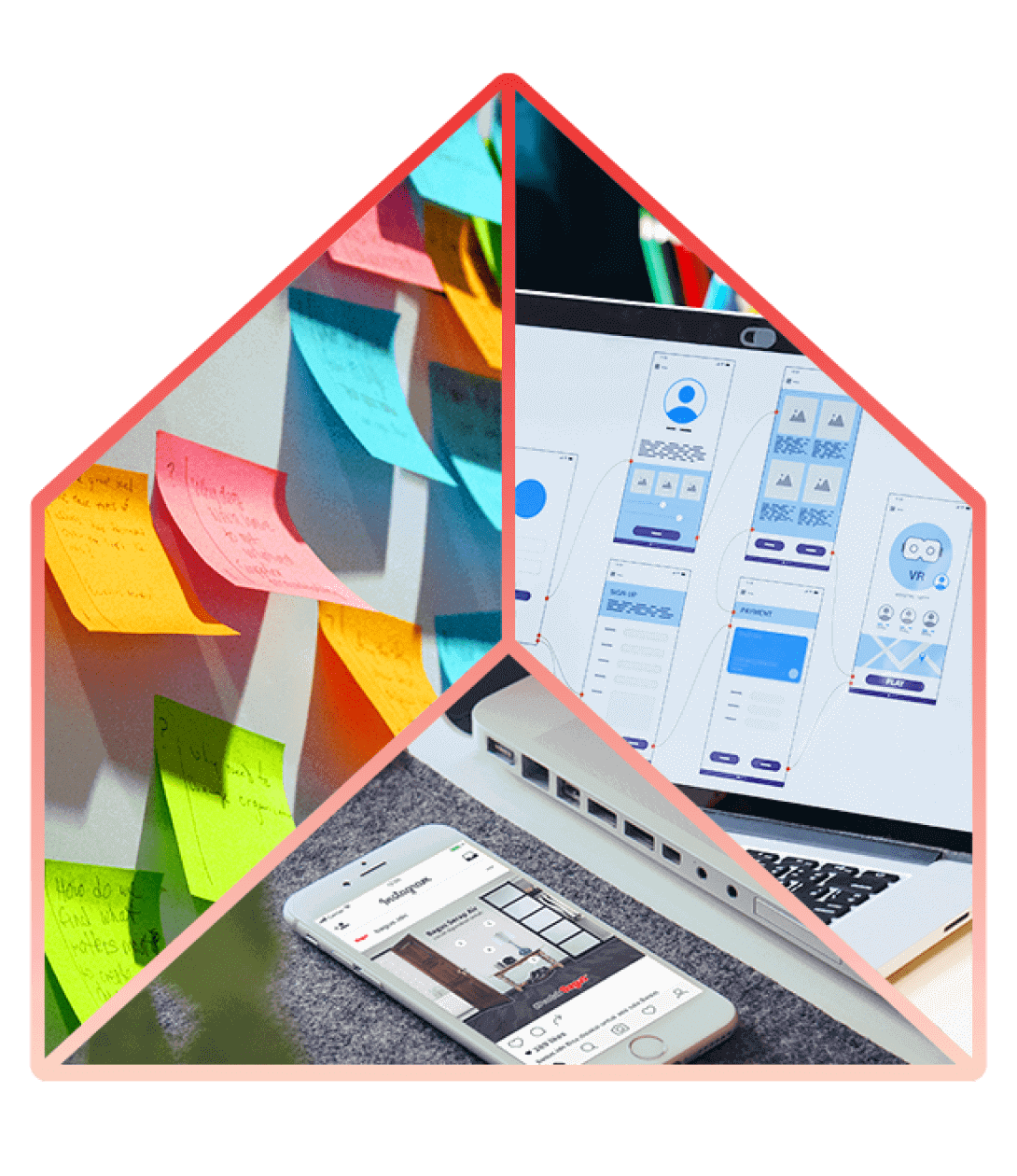 Our Key Creative Services:
Vulnerability Assessment and Penetration Testing (VAPT) describes a broad range of security assessment services designed to identify and help address cyber security exposures across an organisation's IT estate. To ensure that you choose the right type of assessment for your company's needs, it's important to understand the various types of VAPT services and the differences between them. The diverse nature of VAPT assessments means that they can vary significantly in depth, breadth, scope and price, so this understanding is critical to ensure tests deliver the best value for money.
Our Security Team works with you to help protect your business with an advanced and integrated portfolio of enterprise security products and services with a modern approach to your security strategy using zero trust principles—helping you thrive in the face of uncertainty. By aligning your security strategy to your business; integrating solutions designed to protect your digital users, assets, and data; and deploying technology to manage your defenses against growing threats, we help you to manage and govern risk that supports today's hybrid cloud environments.
Organizations are under increasing pressure to manage security vulnerabilities, and the threat landscape is constantly evolving. Threat intelligence feeds can assist in this process by identifying common indicators of compromise (IOC) and recommending necessary steps to prevent attack or infection.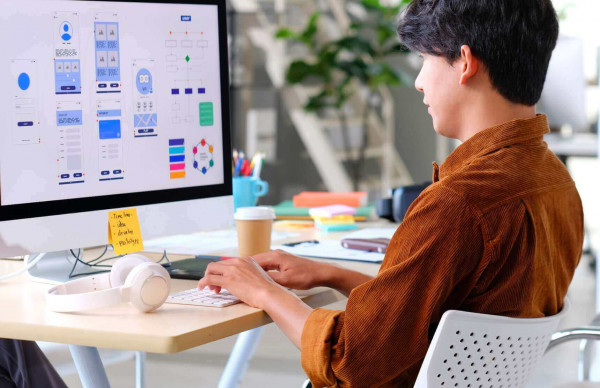 We collaborate closely with our clients to formulate ideas, strategies, and solutions that are radical and results-driven. Shying away from challenges or revisiting done-to-death creative routes is just not us. Being radical doesn't mean we are rebels or risk junkies. We just see things from unique creative viewpoints and achieve impact in ways that few would have thought of.
We relish a challenge, breathe life into brands, and connect companies to the people that matter most: customers.
Let's Work Together.