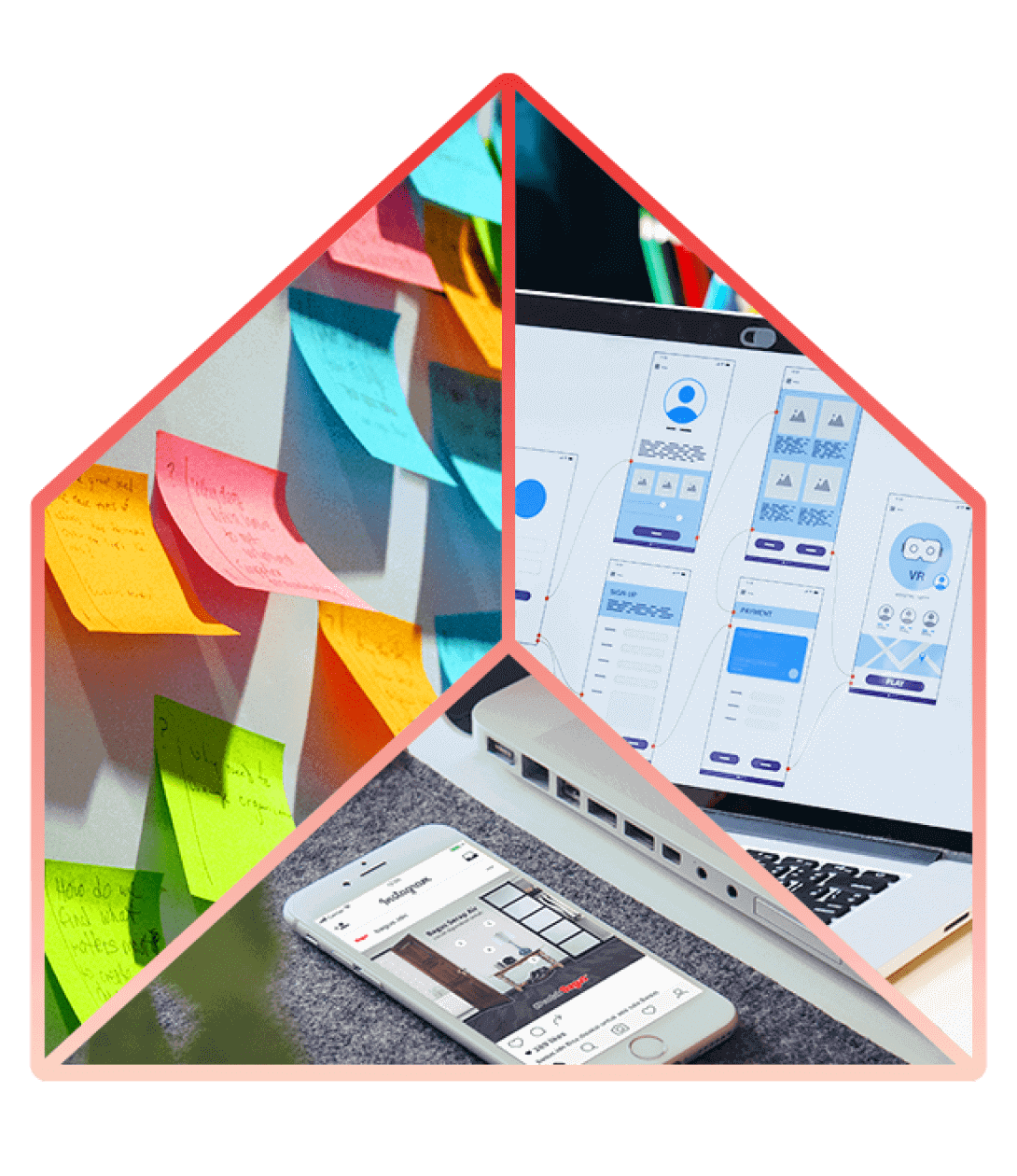 Our Key Technology Services: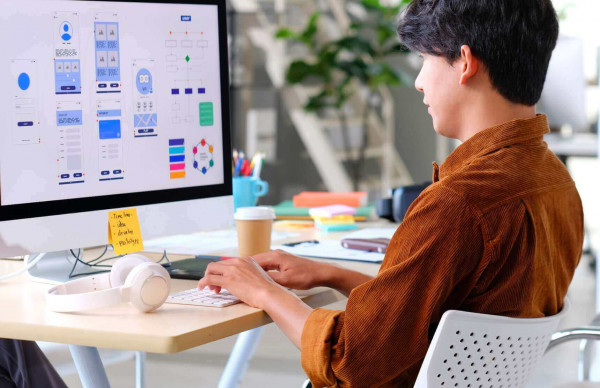 We are more than just developers. We are the hands and minds that push the boundaries of what marketing can do in the digital world. Our priority is to be always there when our clients need us – as a reliable pillar of support who is ready with secure, effective and innovative solutions.
We relish a challenge, breathe life into brands, and connect companies to the people that matter most: customers.
Let's Work Together.