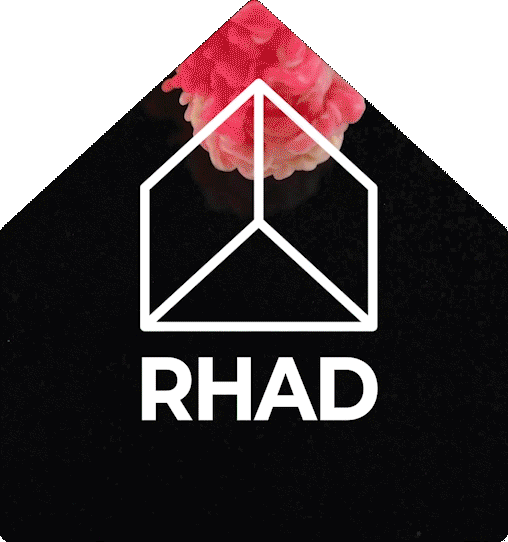 Seamless HubSpot Integration for Streamlined Marketing
HubSpot: Your All-in-One Business Solution
In the world of business, HubSpot is the game-changer you've been searching for. Imagine a place where you can effortlessly manage your marketing, CRM, sales, customer service, and website – all in one platform. That's HubSpot. But it's not just about convenience; it's about knowledge. HubSpot boasts one of the industry's richest knowledge bases, always at your disposal for expert insights. And when you need a helping hand or a community of like-minded individuals, HubSpot's vibrant community and responsive customer support are there for you. Best of all, HubSpot adapts to your needs and budget, allowing you to create a custom-tailored solution.
Steps for implementing HubSpot
Review of your goals and needs
Review of your goals and needs (Marketing, CRM, Customer Service, CMS) in order to advise you on the most appropriate package for your company
HubSpot deployment:
Configuration of the marketing solution (email templates, landing page templates, forms, CTA, automated email scenarios), CRM (pipelines and deal management), Service (ticket and customer service management);
Deployment plan
To define the technical requirements: migration of a contact/company database, adaptation of the data model, synchronization with the IT ecosystem;
Training
In the use and good practices of HubSpot.

"Thanks to RHAD, HubSpot integration has transformed our business. Their expertise and dedication have streamlined our customer service operations, supercharged our marketing, and unlocked invaluable insights. RHAD isn't just a service provider; they're our growth partner. HubSpot is now our secret weapon, and RHAD is the wizard behind its success!."
Eefan Tan,
Head of Sales & Marketing
Flavor
Get Started
Ready to unleash the full potential of your marketing with HubSpot integration? Don't miss out on this opportunity for a free consultation with our experts who are eager to supercharge your marketing strategy. Get in touch today!