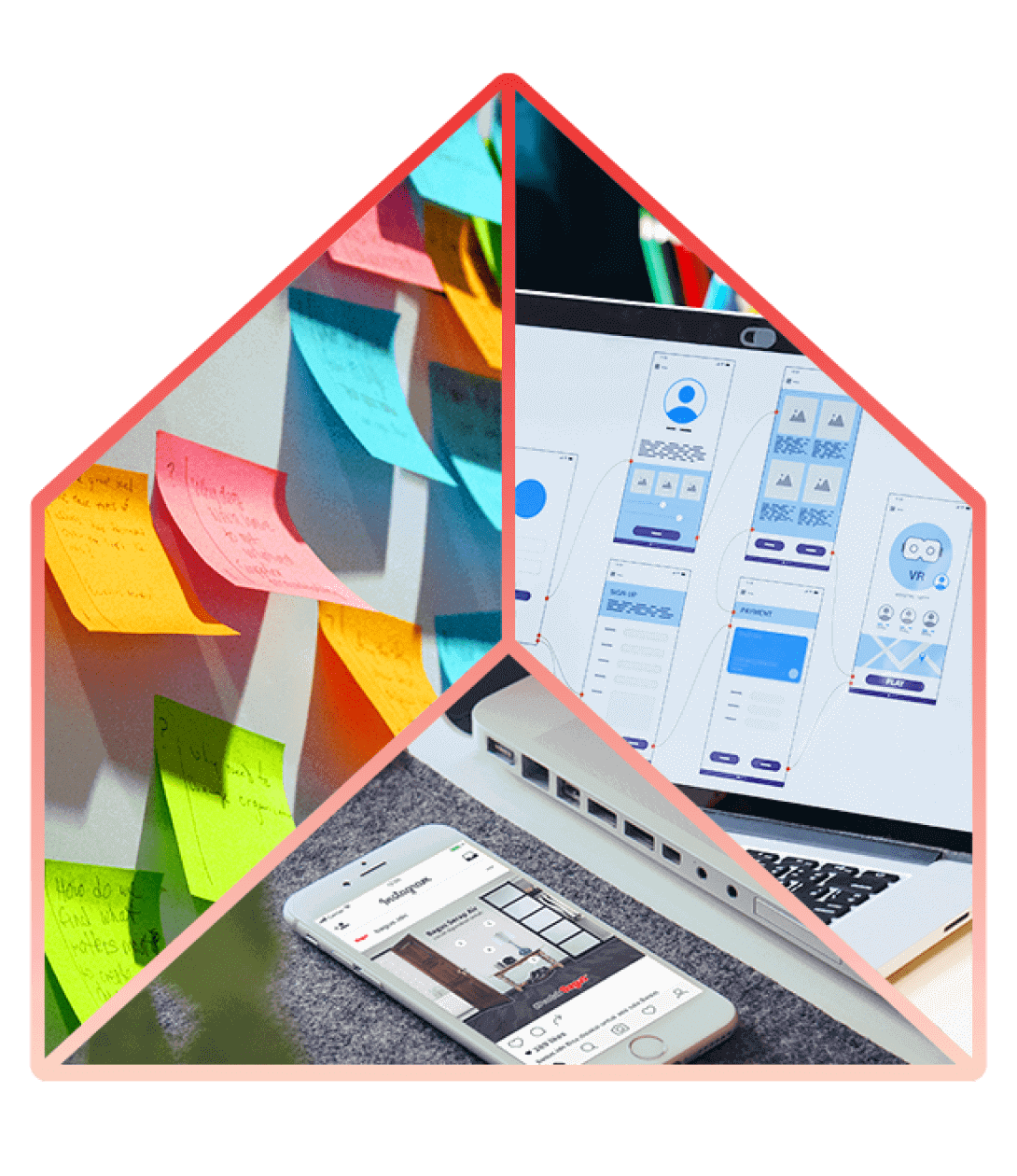 Our Key Marketing Services: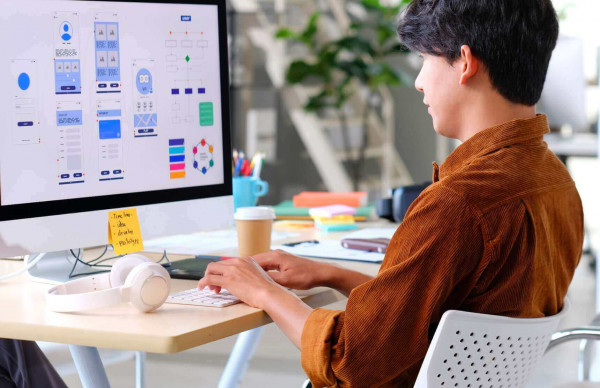 We are a team of data-savvy marketers who understand how important it is to ground a campaign in logical perspectives and rational choices. Too often, emotions and subjectivity cloud judgement and intuition. This results in KPIs that fall short of target and a hampered growth strategy. As such, we are focused on helping clients make astute marketing decisions using timely, data-driven insights.
We relish a challenge, breathe life into brands, and connect companies to the people that matter most: customers.
Let's Work Together.